This could be considered art right? Maybe nerd art?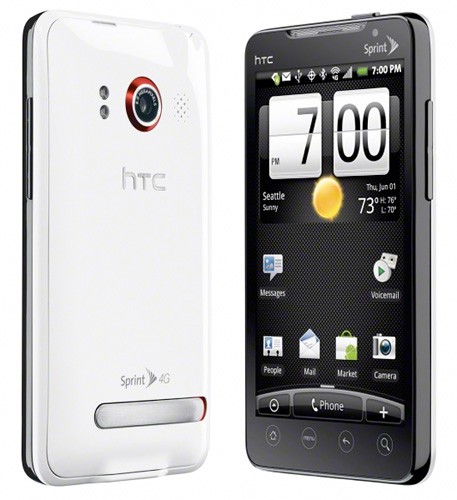 I think so. But then again..I'm currently a little obsessed :)
This is the first fancy phone I've ever had,
and now I'm definitely never going back.
I haven't even come close to figuring everything out
but these new phones are amazing.
Nerds you are awesome. Thank you for my new phone.